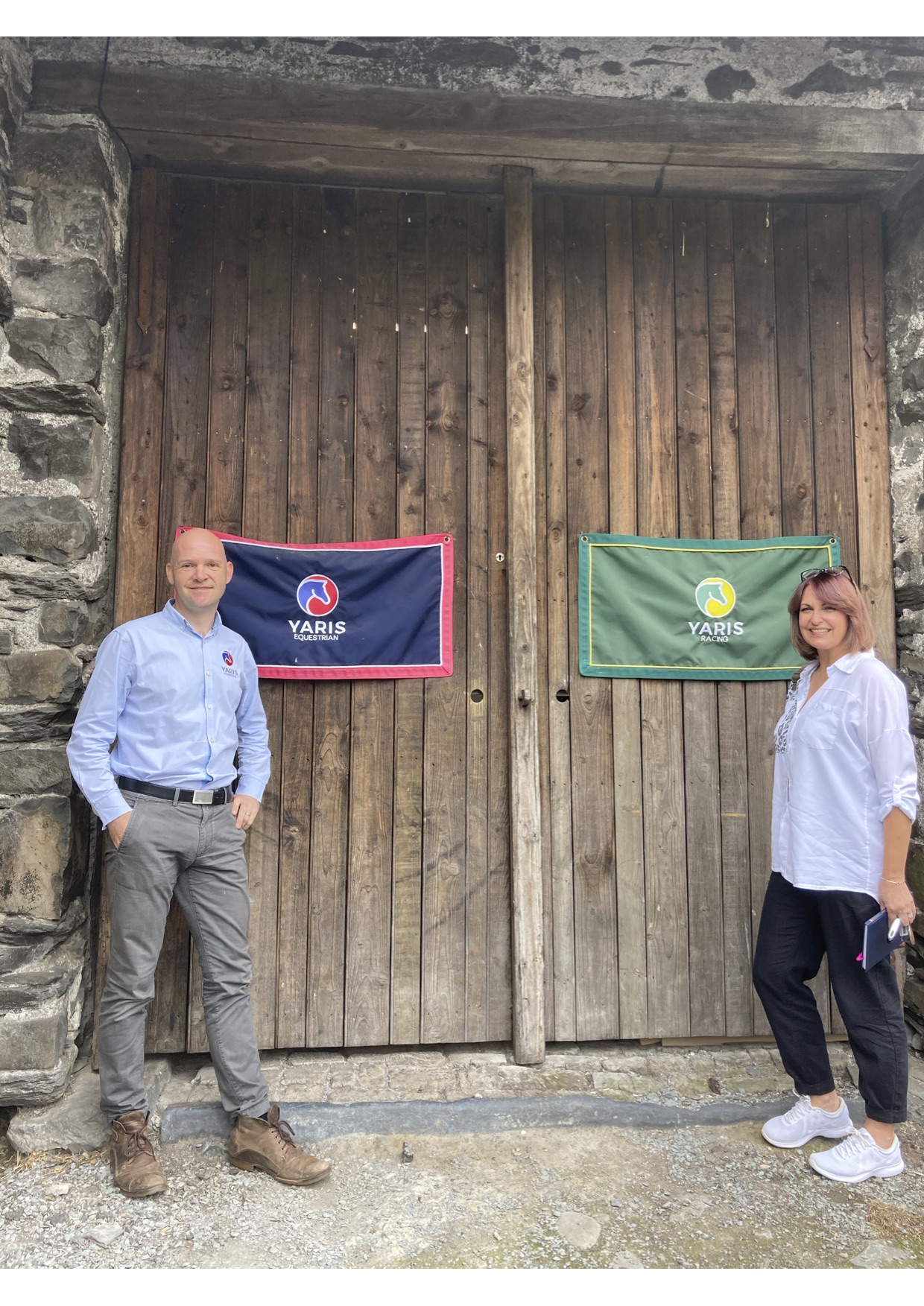 We were delighted to be invited to talk quilting to Yaris Equestrian, based in Cumbria, manufacturers of high quality Horsewear, Stable Apparel and Rider clothing.  They've a great reputation and a wealth of experience from equestrian manufacturing and riding at the highest level. Yaris are passionate about equestrian sport and helping owners and riders look their best in order to give confidence and gain a competitive edge. Everything is custom made from start to finish at their Cumbria base. 
James Todhunter CEO of Yaris said:  "We wanted to take our production quality up to the next level, and the quilting is a really important part of the comfort and look and feel of the saddle pads.  We know Caledonian Quilting are one of the best in the business, and working direct with Vicky we are looking to create our own 'PowerPads' for our Yaris Racing range. These statement items can be customised and matched with fly veil, to really make an impact in the show circuit.  They are also essential items for the comfort of both the horse and the rider."
Vicky Gillibrand added:  "We're delighted to be working with Yaris on the production of high quality quilting materials which they will use to create their Powerpads.  Yaris are another dynamic, British brand with whom we can work closely and give the Caledonian Quilting approach to top-notch manufacturing."
Caledonian is now making high quality quilting in navy blue to be used in the Yaris classic Powerpads